Recent News & Features
---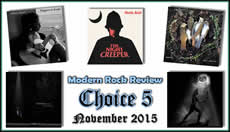 November 5, 2015
The November 2015 Choice 5 features albums and EPs of rich and diverse rock acts such as Sandy Bell, The Great Depression, The Left Ready, Jillian Speer, and Uncle Acid and the Deadbeats.
---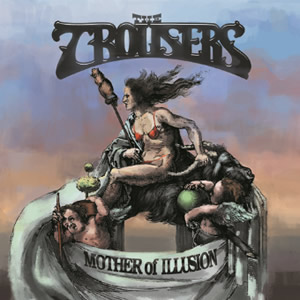 October 27, 2015
Mother or Illusion is the fourth LP by Hungarian band The Trousers and features a straight-forward hard rock approach from beginning to end with some lyrical themes which inspiration from both cultural references and real life experiences.
---
October 18, 2015
Abstract Heart by Welsh duo Zervas & Pepper is an exquisite folk-rock based album with introspective lyrics about spirituality, mortality and the human condition. Not a single note or lyric of this sonic masterpiece has the feeling of being contrived or forced.
---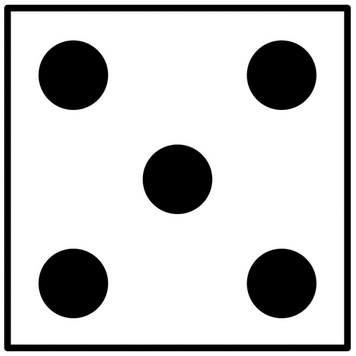 October 10, 2015
Five years ago today, on 10/10/10, Modern Rock Review officially launched. Although the mission and scope has vastly evolved over this time span, our dedication to providing original views on authentic rock music has remained consistent.
---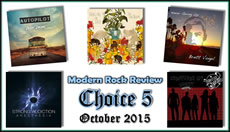 October 5, 2015
The October Choice 5 features albums and EPs of diverse rock from Autopilot, Lawless Hearts, Strong Addiction, Brett Vogel, and The von Trapps.
---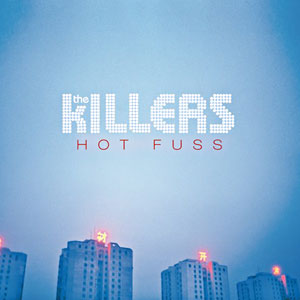 September 26, 2015
The Killers released an impressive 2004 debut, Hot Fuss, a critical and commercial success. Much of the album was recorded independently as the group forged their unique sound during their formative years.
---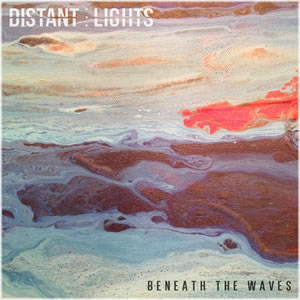 September 20, 2015
For their third album, Distant Lights decided to strip down their sound and simplify their compositions. The result is the fine acoustic album, Beneath the Waves, which explores a whole new dimension of the group's sound.
---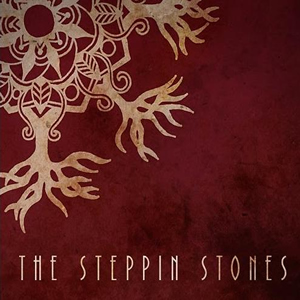 September 10, 2015
Led by 18-year-old guitarist and lead vocalist Hannah Wicklund, The Steppin' Stones have released an incredibly mature and sophisticated self-titled album full of bluesy grit and melodic compositions.
---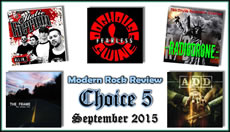 September 5, 2015
The September Choice 5 features some harder rocking albums and EPs by the groups A.D.D., Doghouse Swine, The Frame, Radiodrone, and Static Fiction.
---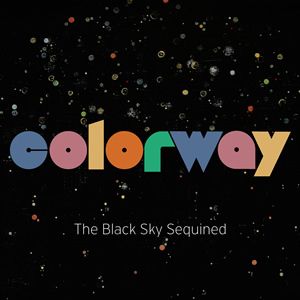 August 29, 2015
Colorway's second album, The Black Sky Sequined, showcases the Massachusetts-based trio at their finest as a fine-produced collection of melodic songs with unique arrangements.
---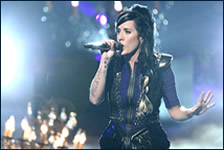 August 10, 2015
Kat Perkins is on a mission to "Dream It, Do It" whether it comes to her music or her anti-bullying campaign. Within the past year, this talented vocalist and former contestant on "The Voice" has released a successful EP and debut album.
---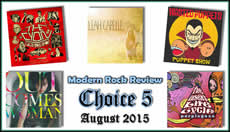 August 5, 2015
The August Choice 5 looks at an eclectic mix of new releases by Leah Capelle, The Cyon Project, Honeybird, The Insekt Life Cycle, and Wasted Puppets.
---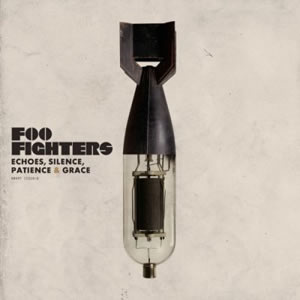 July 31, 2015
For their sixth studio album, Foo Fighters decided to forge an original sound and approach to recording. The result, Echoes, Silence, Patience & Grace, contains a perfect blend of acoustic and electric elements as well as songs with unique arrangements.
Echoes, Silence, Patience & Grace review
---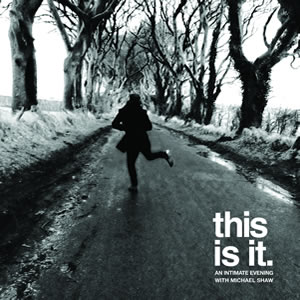 July 13, 2015
Filled with rich compositions and lush arrangements reminiscent of the theatrical rock of the seventies, This Is It is an impressive debut by the California-based rock group called An Intimate Evening with Michael Shaw.
---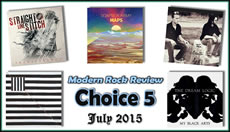 July 5, 2015
July's all-American Choice 5 features releases from Dream Logic, The Electro-Lights, Invincible Czars, Soapbox Army, and Straight Line Stitch.
---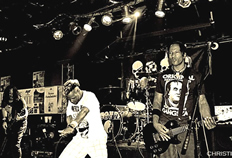 July 2, 2015
Later this month, Bonz will set off on an extensive tour in support of their recently released album, Broken Silence.
---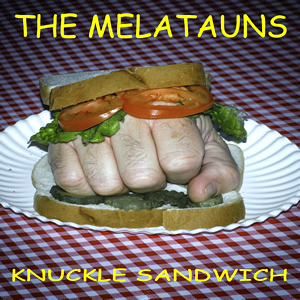 June 28, 2015
Using a whole bunch of authentic, working musicians from New Orleans' rich music scene, Knuckle Sandwich by The Melatauns is full of rich music with diverse styles ranging from blues to free-form jazz to new wave pop/rock.
---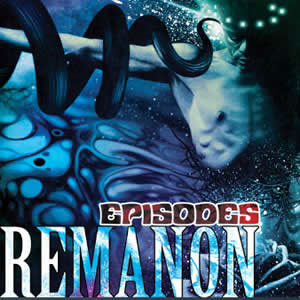 June 17, 2015
We launch our brand new "Featured Debut" series with a profile of Episodes, the 2015 EP by the Texas-based prog rock group Remanon, which features complex compositions and virtuoso performances.
---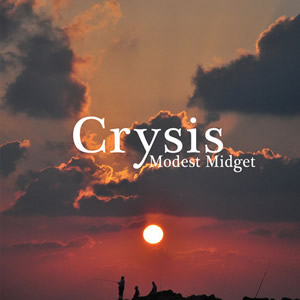 June 11, 2015
The second studio album by Dutch act Modest Midget, the quasi-concept album Crysis features solid compositions, exquisite production, as well as a plethora of diverse musical styles and moods.
---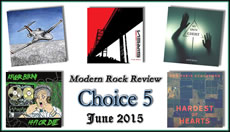 June 5, 2015
June's Choice 5 features releases from Kevlar Bikini, My Own Ghost, Don Paris Schlotman, Siren, and The 1957 Tail-Fin Fiasco.
---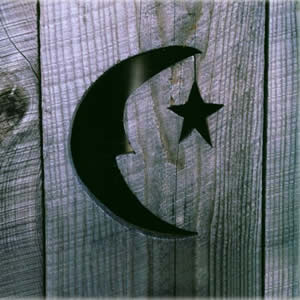 May 31, 2015
Usually known for their long, improvised jams, Phish took a different approach in recording their eighth studio album, Farmhouse. This mid-2000 release contained much shorter and more accessible songs and has fared well enough to be our Modern Classic for May 2015.
---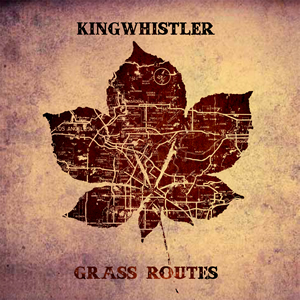 May 17, 2015
Although credited to the "group" Kingwhistler, the 2014 Grass Routes was fully conceived by composer, vocalist and musician Nick Aliberti. The album is an upbeat, retro sounding piece, utilizing many rock and roots sub-genres and designed in the effect of an American road trip.
---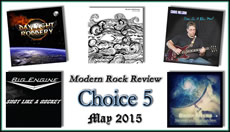 May 5, 2015
May's Choice 5 features releases from Big Engine, Daylight Robbery, Barry Myers, Chris Nelson and We Live In Sod Houses.
---


Modern Rock Review was launched on October 10, 2010 (10/10/10) and is the oldest member of the River of Rock music network. This site's original mission was to be a place to construct comprehensive profiles on artists with great talent and longevity. Since then, we have expanded to include several regular features such as Rocking Around the World, and the monthly Choice 5 and Modern Classics, which looks at notable albums released during the 2000s decade. Modern Rock Review covers artists from around the globe and has regular readers from every corner on Earth. We aim to become a respected source of well-written and accurate information for music lovers and historians.
For further information, please fill out the form on our Contact page.
Modern Rock Review online channels




River of Rock Music Network
Classic Rock Review
Keystone Rock Review
Roots Rock Review
River of Rock website