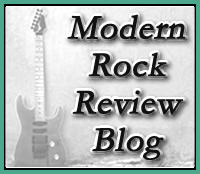 Modern Rock Review presents short bits of wisdom, opinion, and observation about the world of rock n' roll along with interesting stories in relation to music's various cultural avenues.
---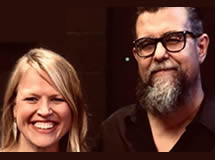 March 18, 2020
Brittany Wilson had visited scores of countries, ran marathons, climbed Mount Kilimanjaro and has been involved in an elephant rescue in Africa. However, in February 2020 Brittany added a new accomplishment to her "bucket list" that she had not envisioned just a few months earlier.
---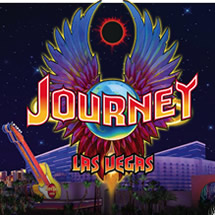 February 12, 2015
Journey announced that it has added some special shows to the end of its North American tour dates with the Steve Miller Band. The dates are actually a residency at the Hard Rock & Casino in Las Vegas called The Joint.
---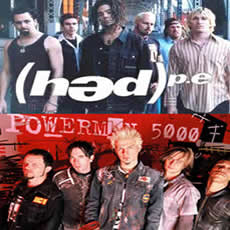 January 8, 2015
Through January and February, (hed)p.e. and Powerman 5000 will tour the Western United States with 24 shows performed by these longtime rock bands over a span of 28 nights.
---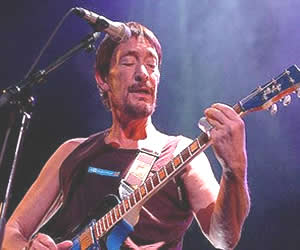 November 8, 2014
Chris Rea has been called by some the "poor man's Leonard Cohen" with the husky cigarette voice that can make any song sound serious and fundamentally important no matter how insignificant the topic.
---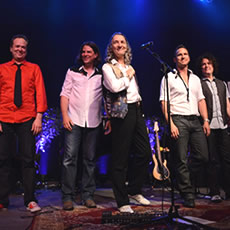 October 24, 2014
Roger Hodgson, the founder and former composer and vocalist of the group Supertramp, will be coming back to North America for a mini-tour this November while his original band prepares to release a special 40th anniversary edition of their 1974 classic Crime of the Century.
---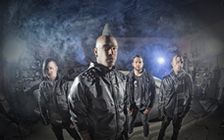 May 27, 2014
The Veer Union starts their early summer North American tour to promote the release of the deluxe edition of Divide the Blackened Sky.
---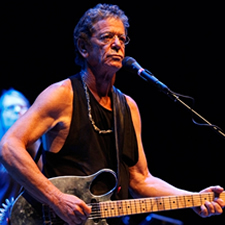 April 14, 2014
On a trilogy of album during the 1980s, Lou Reed perfected the concept album as he talked about the urgency of the moment and had specific characters dealing with their own hardship situation.
---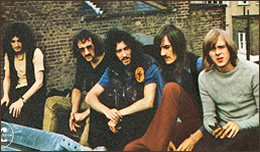 August 20, 2013
Many know Fleetwood Mac under the guidance of Buckingham and Nicks. But there were two incarnations before one was under the creative direction of Peter Green and the second under Bob Welch.
---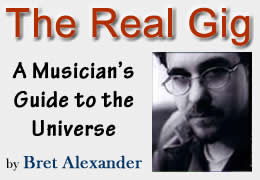 In 2013, Bret Alexander, a songwriter and producer based in Northeastern Pennsylvania, wrote a series of weekly blogs titled "The Real Gig: A Musician's Guide to the Universe".
---
Older Blogs
08/06/13 – Who Killed the Music Industry?
07/30/12 – Weezer
07/19/12 – Giving Credit to Real Musicians
06/18/12 – Paul McCartney at 70