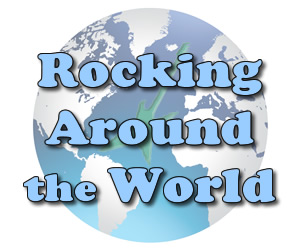 Modern Rock Review has launched a feature which looks rock-oriented music across the globe. We will regularly look at both established and emerging festivals, focusing on the music performed and promoted at each event.
If you feel there is a festival that would a good candidate for this feature, please email ric@modernrockReview.com.
---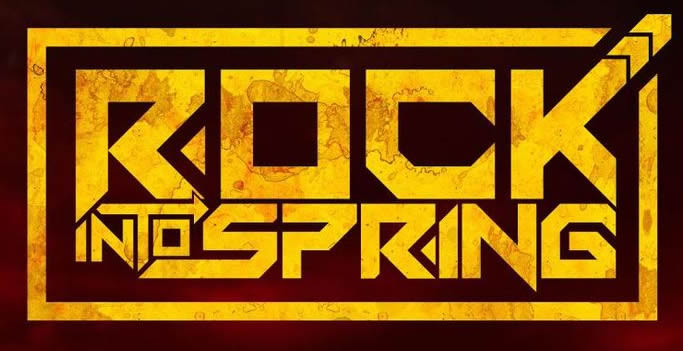 April 25, 2017
Rock Into Spring provides three days of live music, DJs, tattoo artists and a pool party in Las Vegas.
---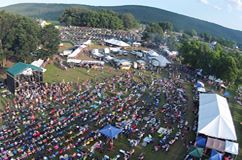 June 28, 2016
The Briggs Farm Music Festival is a fast-growing festival in Central Pennsylvania which offers an authentic and pleasant experience for festival-goers.
---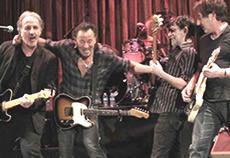 January 10, 2015
Over the course of 11 days in January, the 2015 Light of Day Winterfest will take place at various locations in Northern New Jersey and New York City.
---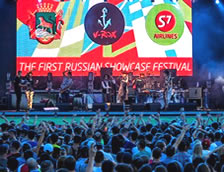 September 27, 2014
Our initial "Rockin' Around the World" feature looks at the first music festival of its kind in Russia. "Vladivostok Rocks" was held in August and featured more than 80 live performances from about a dozen different nations.
---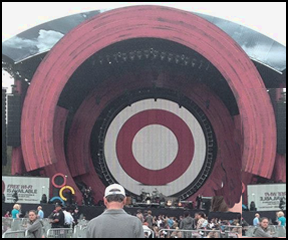 September 30, 2012
The Global Citizen Festival was held in Central Park in New York City on Saturday, September 29, 2012. It featured an all-star lineup including The Black Keys, Foo Fighters, and Neil Young and Crazy Horse among other artists.
---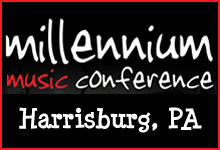 February 21, 2012
We were able to catch five different music acts at three different venues in downtown Harrisburg this past Friday with the Millenium Music Conference. Although the music was very good, the ability to see AND hear was at times limited.
---