---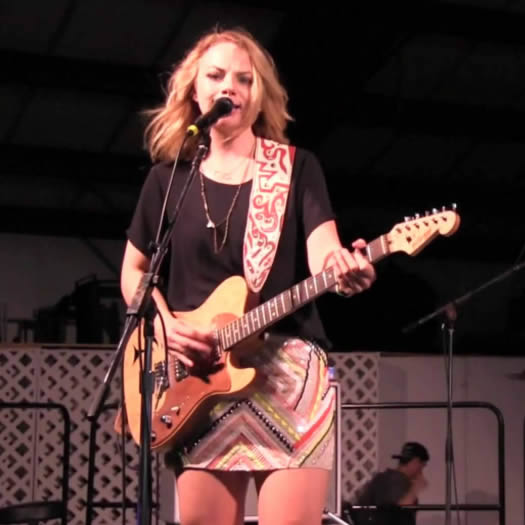 April 28, 2018
Samantha Fish is a dynamic and versatile talent who has vastly expanded her musical reach with her 2017 albums, Chills & Fever and Belle of the West. Each of these has a strong and distinct musical theme and together they have displayed this guitarist and vocalist's talents of delivering high-quality performances of diverse genres.
---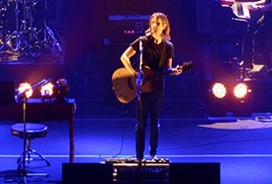 December 12, 2016
Prog rock connoisseur Steven Wilson has been quite busy in recent years, starting with the release of the popular and critically acclaimed Hand. Cannot. Erase. in early 2015. Later that year, Wislon released the vinyl compilation Transience, followed by the mini-album 4 1⁄2 in early 2016.
---
October 10, 2014
Modern Rock Review has updated our comprehensive profile of the Badlees that tells their story from the very beginning right up until the present day. We have done this by researching over eighty published articles and conducting interviews with band members, management, and others to get various perspectives of the Badlees history.
---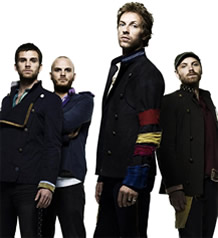 July 11, 2012
Britain's Coldplay has become one of the most popular and critically acclaimed rock bands in the world. They produce eclectic compositions and perform electric concerts.
Coldplay Live
Band History & Profile
Review of Mylo Xyloto
---
During this Christmas season, we profile a musician with a long and distinguished career who, among other things, is helping lead the fantastic Christmas-rock group Twelve Twenty-Four.
---
August 9, 2011
A detailed and reverent analysis of the music and life of Mark Oliver Everett, commonly known as "E", front man of indie band Eels. After two decades in the music business, eight studio albums, nine live albums and compilations, an autobiography, countless tours, singles, and personal tragedies, meet the man with the beard, and find out what keeps him going.
---
May 24, 2011
An in-depth profile of the true rebels of rock n roll and one of the greatest acts ever to take the stage.
This profile consists of the following articles:
The Rush Story
The Top Ten Great Forgotten Rush Songs
Burn Down the Rock Hall of Fame!
Rush Discography
No One Gets to Their Heaven Without a Fight
Review of Clockwork Angels
Review of Snakes and Arrows
---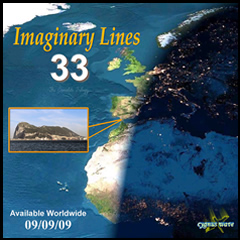 March 3, 2011
A deep and rich project of innovative and philosophical music, Imaginary Lines culminated with a 33-song collection in 2009 called Imaginary Lines 33.
Deep, Dark, Disturbed Freak
Not An Imaginary Epic
Imaginary Lines 33 Disc One
Imaginary Lines 33 Disc Two
The Poet Warrior
---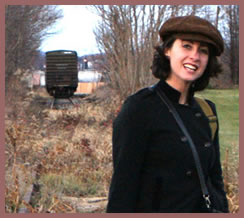 December 20, 2010
Mycenea Worley is a dynamic musician from central Pennsylvania. Her journey on the way to becoming an independent singer-songwriter is an interesting and compelling journey of passion and discovery as well as an exploration of the balance needed to put together a successful career.