Our periodic album review feature which reviews exceptional rock albums released during the decade of the 2000s.
---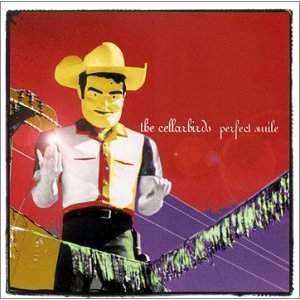 In 2001 Pennsylvania trio The Cellarbirds released their one and only record, Perfect Smile. The sound here combines various styles and influences, along with simple riffs and arrangements and just a touch of complex instrumentation and experimentation for a very interesting listen.
---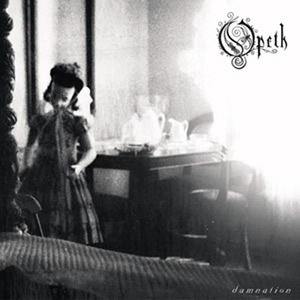 Released in 2003, Opeth's seventh studio album, Damnation was quite a departure from the dedicated death metal sound of their previous work. The album was co-produced by Steven Wilson and it took a dedicated prog rock path with melodic vocals, crisp guitars and a generous use of Mellotron on several tracks.
---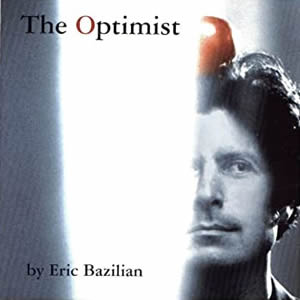 Although it was the dawn of his fourth decade of professionally performing, writing, recording, and producing, The Optimist was the debut solo effort by Eric Bazilian in 2000. This indy release is a pleasing assortment of well-crafted hard rock songs with a definite edge.
---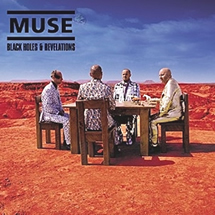 The 2006 album Black Holes and Revelations, brought the modern alternative band Muse critical and commercial accolades along with international recognition. As our Modern Classic for July 2014, we take a n in-depth look at this album of diverse styles and sonic treats.
Black Holes and Revelations album review
---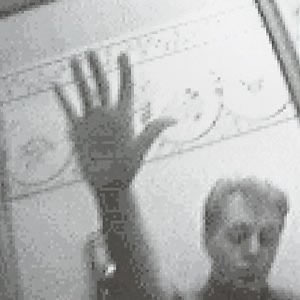 After making strides towards developing interesting and top quality material in the late 1990s, Paul McCartney reached the apex of his later career with the solid double LP, Driving Rain, in 2001.
---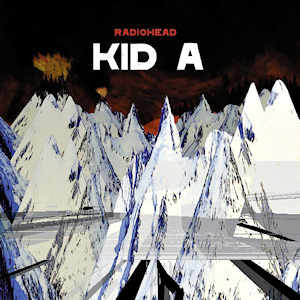 January's Modern Classic examines the 2000 album Kid A by Radiohead, which saw the post-grunge rockers take a radical turn into experimental and electronic music to both critical and commercial acclaim.
---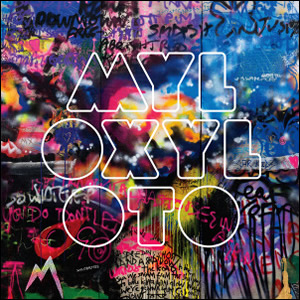 Coldplay is a band that people either love or hate. Their 2011 album Mylo Xyloto may be just as polarizing as loyal fans were a bit thrown off because it is a drastic change from the group's aerlier, piano-driven soft core sound.
---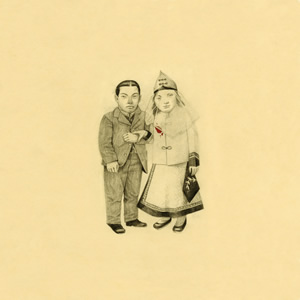 Led by composer Colin Meloy, The Decemberists made the leap from indy heroes to major label stars with their album, The Crane Wife. Centered on a couple of multi-part musical suites, this extended length album is an odyssey of sound, melody and sonic textures.
---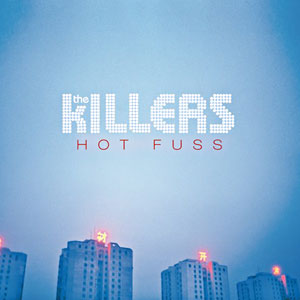 The Killers released an impressive 2004 debut, Hot Fuss, a critical and commercial success. Much of the album was recorded independently as the group forged their unique sound during their formative years.
---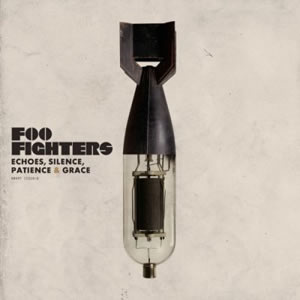 For their sixth studio album, Foo Fighters decided to forge an original sound and approach to recording. The result, Echoes, Silence, Patience & Grace, contains a perfect blend of acoustic and electric elements as well as songs with unique arrangements.
Echoes, Silence, Patience & Grace album review
---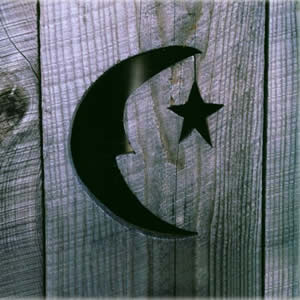 Usually known for their long, improvised jams, Phish took a different approach in recording their eighth studio album, Farmhouse. This mid-2000 release contained much shorter and more accessible songs and has fared well enough to be our Modern Classic for May 2015.
---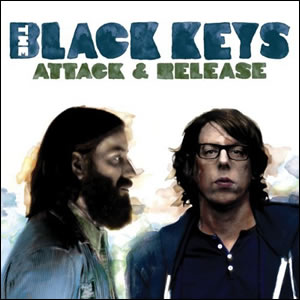 The two man blues set up of The Black Keys harkens back to a time long past and it is wonderful. 2008's Attack and Release is one of the best examples of this. Each song is filled with the lead singer's deep almost southern voice.
Attack and Release album review
---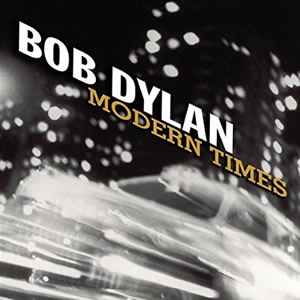 Modern Times is a raw rendition of traditional jazz, blues and country by Bob Dylan. Released in 2006, the album was the first in Dylan's five decade career to debut at the top of the charts.
---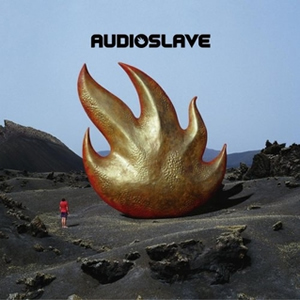 The three remaining members of Rage Against the Machine brought on ex-Soundgarden front man Chris Cornell to form the "supergroup" Audioslave, which released their self-titled debut album in 2002.
---

Our Modern Classic for November looks at the debut album from Arcade Fire, the 2004 release Funeral. This sprawling concept album explores the collision between the naiveté of childhood with the heavy real-life issues of truth, circumstance, and death.
---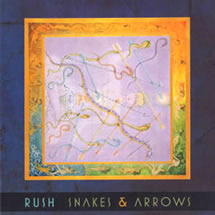 While in their fourth decade of major rock and roll production, Rush showed they still had the ability to produce an absolute gem with Snakes and Arrows. Released in 2007, this album may also be the strongest ever for guitarist Alex Lifeson.
Snakes and Arrows album review
---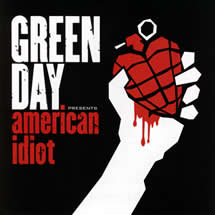 Green Day bounced back in a big way with American Idiot in 2004. With a fine blend of raw punk, accessible pop/rock, and some prog-rock elements, this 21st century rock opera struck the right chord for its time and place and we recognized it in September 2014 as our Modern Classic of the month.
---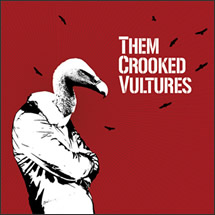 The 2009 self-titled debut album by the super group Them Crooked Vultures is loaded with powerful and interesting compositions. This Modern Classic features vocalist/guitarist Josh Homme (Queens of the Stone Age), Led Zeppelin bassist/keyboardist John Paul Jones and Dave Grohl back behind the drums full time for the first time since his days with Nirvana.
Them Crooked Vultures album review
---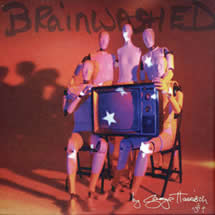 Modern Rock Review launched a brand new monthly series called Modern Classics with a review of Brainwashed, the 2002 posthumous final album by the legendary George Harrison. This brilliantly produced record was forged over a course of 14 years and does great tribute as a final output for the former Beatle.
---