Our Featured Debut series focuses on exceptional albums and EPs which launch the recording career of promising new rock artists.
---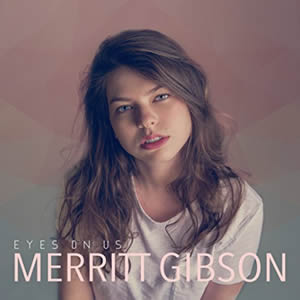 December 7, 2019
Eyes On Us is the 2018 debut album by Merritt Gibson, a Massachusetts-based composer and performer. This record features a dozen original songs which were composed during her mid teens.
---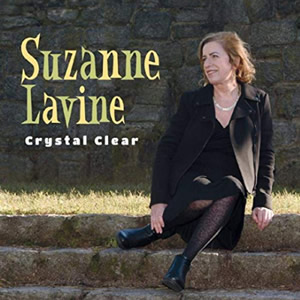 July 9, 2019
After a long hiatus from the music business, Suzanne Lavine, a Pennsylvania based artist who formally fronted The Vines, has produced and released her 6-song debut EP, Crystal Clear.
---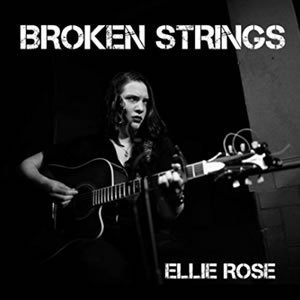 June 5, 2019
Broken Strings is the debut recording by Pennsylvania singer/songwriter Ellie Rose. The six songs on this EP were all written with a very specific overarching theme in mind, each track represents one of the various stages of grief.
---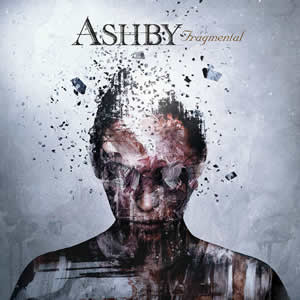 October 9, 2016
Filled with extended, inventive tracks which finely display the talents of this German quartet, Fragmental is an exceptional debut album by Ashby. Musically, this record straddles the line between symphonic metal and classic progressive rock.
---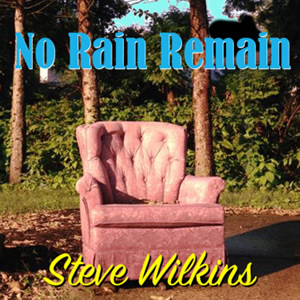 July 19, 2016
No Rain Remain, the debut EP by Steve Wilkins, contains songs of diverse themes that somehow gel together as a cohesive whole with an underlying statement speaking of the struggle between balancing a responsible life and satisfying a wellspring of creative impulses.
---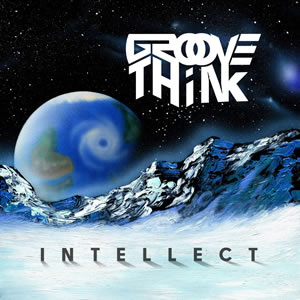 May 17, 2016
The Texas-based rock power trio Groove Think has debuted with a true prog rock concept album called Intellect. The tracks tell a story of a dystopian device and its effect on society, while the music captures the theatric vibe with the expert use of genre, tempo and dynamics.
---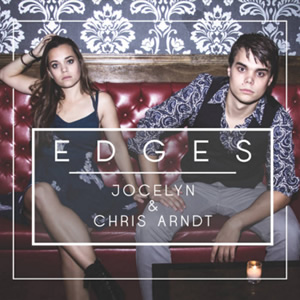 April 28, 2016
Siblings Jocelyn and Chris Arndt have been writing and performing music together since they were kids, with the music continuing to grow and mature into original, strong and authentic rock. Their debut album, Edges, captures these fine compositions, led by Jocelyn's powerful vocals and Chris's blues-based rock driven guitar.
---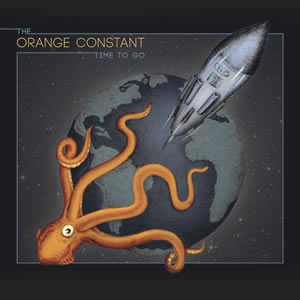 March 29, 2016
The Georgia-based quartet, The Orange Constant, fuses rock, jazz, funk and blues elements on their high quality debut, Time to Go. The album features top-notch production, solid compositions, and just the right amount of musical flourishes while remaining accessible and enjoyable throughout.
---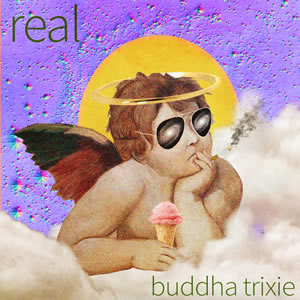 February 25, 2016
Buddha Trixie has released an impressive four-song EP which hits the sweet spot between hard rock and accessible pop. Real features strong rhythms, unique guitar textures, clear lyrical themes and the record gets stronger and more entertaining as it goes along.
---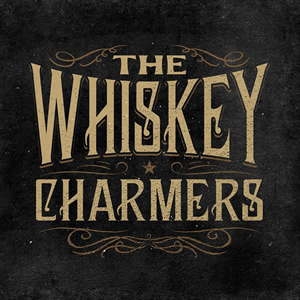 February 11, 2016
The Whiskey Charmers are a Detroit-based duo who strike a perfect balance between laid back country and western and edgy folk rock. With the smoky lead vocals of Carrie Shepard and the stratospheric lead guitar textures of Lawrence Daversa, the self-released and self-titled 2015 album is solid from start to finish.
---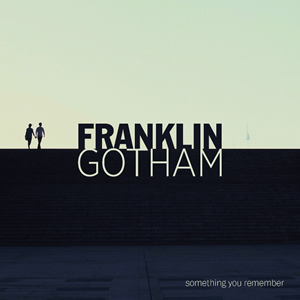 December 9, 2015
Franklin Gotham's impressive debut EP, Something You Remember features upbeat, hopeful lyrics and simple story telling and is complemented by a minimalist production technique as well as rustic, soothing acoustic instrumentation accented by sparing use of synths.
---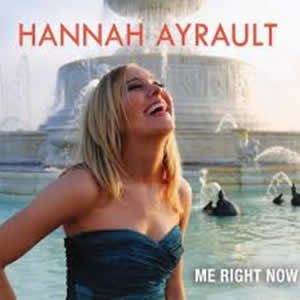 November 30, 2015
Hannah Ayrault is an impressive young vocalist with a distinctive voice both lyrically and sonically. On her debut EP, Me Right Now, songwriting is well experienced with various journeys of self-discovery and coming of age, all delivered with a sweet innocence in her tone to accompany the bubbly pop melodies and introspective ballads decorated with traditional instrumentation.
---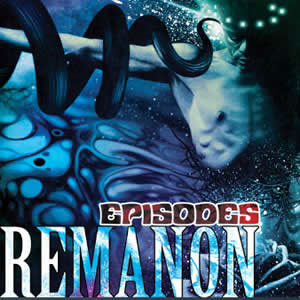 June 17, 2015
We launch our brand new "Featured Debut" series with a profile of Episodes, the 2015 EP by the Texas-based prog rock group Remanon, which features complex compositions and virtuoso performances.
---