Beginnings
The idea for this site was conceived by Ric Albano in July 2008, as a place for legitimate music analysis on the internet. It took a few years to work out the details but on October 10, 2010 (10/10/10), Modern Rock Review was officially born. We launched with a huge career-spanning profile of the rock band The Badlees, which consisted of over a dozen related articles. Since then, we have done several more comprehensive profiles on artists with great talent and longevity. Our aim was to become a respected source of well-written and accurate information for music lovers and historians.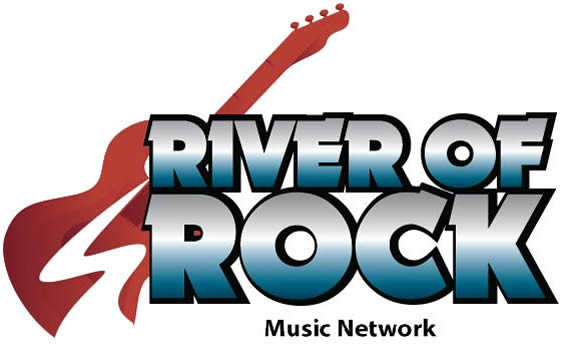 In January 2011, we started a feature on classic rock albums which soon became popular and led to the spin-off of the affiliated Classic Rock Review website. With that, the River of Rock Music Network was born and this network has grown to include a half dozen affiliated music and entertainment sites.
Modern Rock Review and the rest of the music network is owned and operated by 33 Dimensions LLC and is based in Central Pennsylvania.
Our Mission
The mission of Modern Rock Review is to provide an online resource with honest, in-depth articles about talented and influential artists, past and present, and from the perspective of not only our writers but also critical music listeners and artists themselves.
Submitting Material for Review
If you are an artist or agency and would like submit new material, please follow our Music Submission Guidelines. We receive thousands of submissions so the more thorough information you provide, the smoother the process.
Modern Rock Review Social Media
Our official contact email is: