Light of Day Winterfest 2015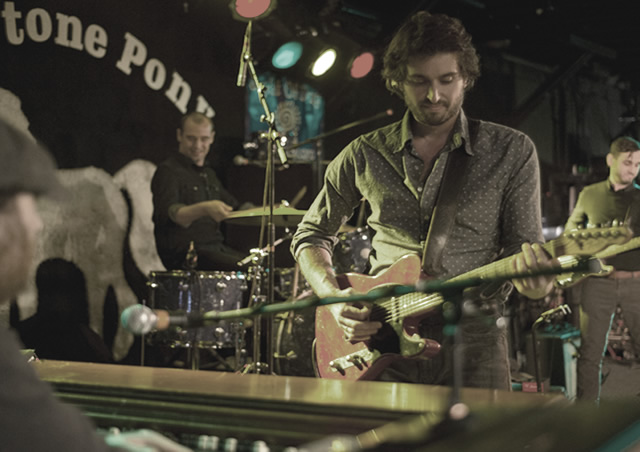 Over the course of 11 days, the Light of Day Winterfest will take place at various locations in Northern New Jersey and New York City. From Friday, January 9th through Monday, January 19th, over 150 music acts perform to help support the worldwide Light of Day Foundation's battle against Parkinson's disease. The goal of this year's festival is to raise a record half million dollars for this great cause.
Much of the festival will center around Asbury Park, NJ, with shows being played at the historic Stone Pony and the main event happening at the seaside city's Paramount Theater and featuring legends Southside Johnny and Gary U.S. Bonds. Other locations for live concerts include venues in Montclair, NJ, Burlington, NJ, and New York City. Beyond the musical performances, various auctions of interesting rock paraphernalia and other items are held.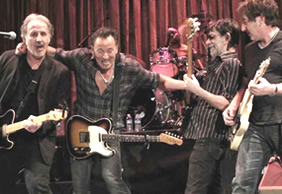 The initial Light of Day concert took place in November 2000 at the Stone Pony and featured an appearance by Bruce Springsteen. In fact, Springsteen has appeared at this festival 10 times in the previous 14 years, many times by surprise. Other past performers include Lucinda Williams, Jakob Dylan, Willie Nile, and various members of the E. Street Band.
The Light of Day Foundation raises money and awareness to defeat Parkinson's disease and related illnesses such as PSP and ALS. Their mission is to fund research into cures and improved treatments. Donations to this Foundation are tax-deductible to the full extent of the Internal Revenue Code. The Light of Day Foundation is designated as a not-for-profit 501(c) and donations are tax deductible.
For more information, visit the Light of Day Foundation website.
~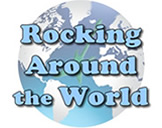 Modern Rock Review regularly examines events from across the globe which feature rock-oriented music. We look at both established and emerging festivals, focusing on the music performed and promoted at each event. If you feel there is a festival that would a good candidate for this feature, please email ric@modernrockReview.com.