---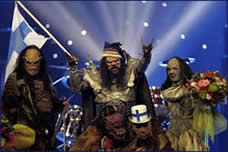 December 21, 2013
Every year, an estimated 125 million viewers tune in to watch the pomp, pageantry, and sheer musical kitschfest called Eurovision.
---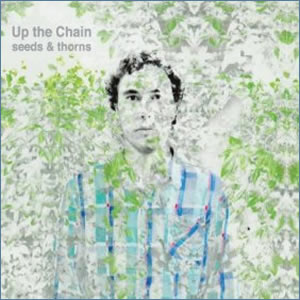 November 1, 2013
Seeds and Thorns is an engaging new album by Philadelphia area folk artist Up the Chain. Led by frontman and creator Reed Kendall, the album employs some of the most talented musicians in the Philly area for this entertaining and rewarding musical journey.
---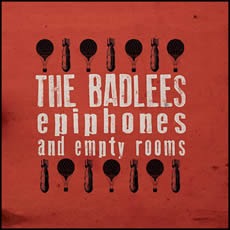 October 15, 2013
We have done a two part review of the Badlees double album Epiphones and Empty Rooms.
Album Overview
Side A review
Side B review
---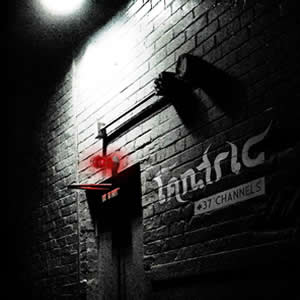 September 15, 2013
Tantric will release their fifth studio album entitled 37 Channels on Tuesday, September 17th. This is the band's first work since Mind Control in 2009 and maintains Tantric's tradition of exploring diverse influences including country, southern rock, classic rock, and even Motown.
---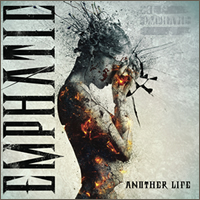 September 4, 2013
This fall, the hard rock band Emphatic will be releasing their second major label album called Another Life. The album will be the first to feature new front man Toryn Green along with three other new group members of the quintet from Omaha, Nebraska.
---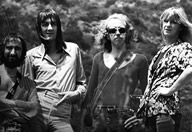 August 20, 2013
A brief look at two of Fleetwood Mac's band leaders prior to their major commercial breakthrough in the mid 1970s.
---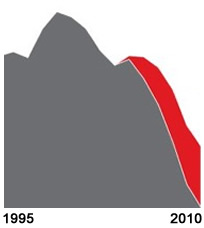 August 6, 2013
Since 2000, the amount of revenue created from selling or streaming music in America has been cut in half, from $14.3 billion to $7 billion. And yet listeners have more access to music than ever, and there's nothing to suggest that demand for music is down.
Full Article at PandoDaily.com
---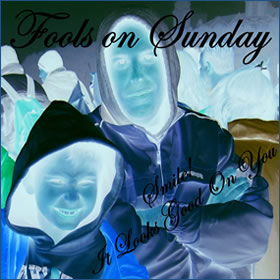 July 26, 2013
The New York duo Fools On Sunday have definitely migrated into new territory with their latest EP, Smile! It Looks Good on You, which contains three tracks of a funk/rap/blend. This differs vastly from anything they put out on their punk/new wave inspired first two EPs.
---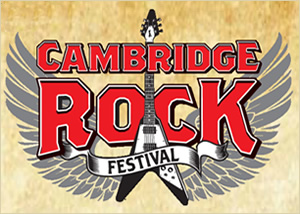 The British band The Treat will play live at this year's prestigious Cambridge Rock Festival in Cambridge, England. The group will be performing on the second day of this four day event, Friday, August 2nd. It will be a largely acoustic set, playing songs from their four album repertoire, as well as premiering two brand new, lengthy pieces.
---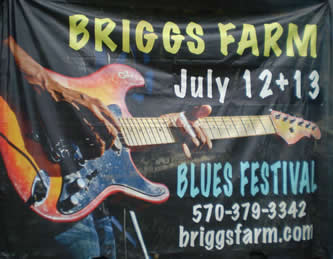 Keystone Rock Review coverage of the Briggs Farm Blues Festival in Northeatern Pennsylvania.
Festival Overview
The Badlees at Briggs
Great Atmosphere, Bland Blues (editorial)
---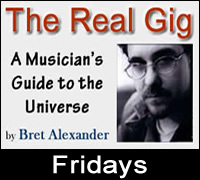 Latest Articles
The Wisdom of Nonsense
Musings From the Tail
Are We There Yet?
The Muse's Guestbook
The Medici Effect
More on The Real Gig: Musician's Guide to the Universe