MRR Archives 2014, Part 2
---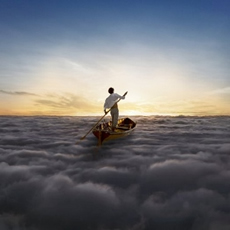 December 23, 2014
20 years after their previous studio, Pink Floyd produced and released a planned final album, partially as a tribute to their late keyboardist Richard Wright. Most of The Endless River is comprised of instrumental tracks recorded with Wright in late 1993.
The Endless River Album Review
---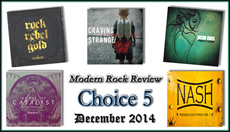 December 5, 2014
December's Choice 5 features releases from Craving Strange, Feel Never Real, Jason Masi, Nash, and We Are the Catalyst.
---
November 29, 2014
Our Modern Classic for November looks at the debut album from Arcade Fire, the 2004 release Funeral. This sprawling concept album explores the collision between the naiveté of childhood with the heavy real-life issues of truth, circumstance, and death.
---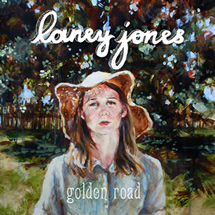 November 23, 2014
Florida's Laney Jones produced a fine 2013 debut album called Golden Road, which is filled with tracks built on authentic instrumental arrangements and a great variety in the sub-genres used for the approaches of each track.
---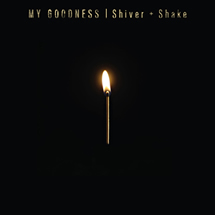 November 12, 2014
A bluesy power duo out of Seattle, My Goodness has released a potent and interesting album called Shiver + Shake, which was the final work by the late legendary producer Rick Parashar.
---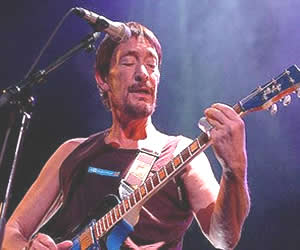 November 8, 2014
Chris Rea has been called by some the "poor man's Leonard Cohen" with the husky cigarette voice that can make any song sound serious and fundamentally important no matter how insignificant the topic.
---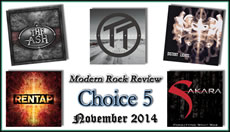 November 5, 2014
November's Choice 5 features releases from The Ash, Distant Lights, Rentap, Sakara, and Testing Tomorrow.
---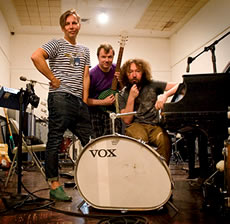 October 30, 2014
The original rock and pop band Mumiy Troll has long been the top draw in Russia and neighboring nations. Now, with a new and potent English language album called Malibu Alibi set for release, the group is poised to make a major breakthrough in the Western world.
---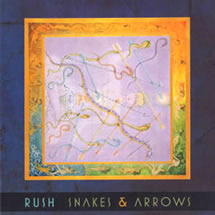 October 27, 2014
While in their fourth decade of major rock and roll production, Rush showed they still had the ability to produce an absolute gem with Snakes and Arrows. Released in 2007, this album may also be the strongest ever for guitarist Alex Lifeson.
Snakes and Arrows Album Review
---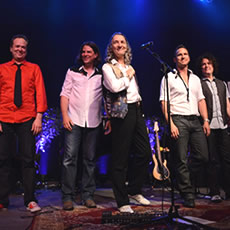 October 24, 2014
Roger Hodgson, the founder and former composer and vocalist of the group Supertramp, will be coming back to North America for a mini-tour this November while his original band prepares to release a special 40th anniversary edition of their 1974 classic Crime of the Century.
---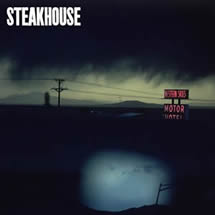 October 15, 2014
Self-described as "drifter rock", Steakhouse forged a unique fusion of modern and classic styles on their self-titled debut LP, which contains music that seamlessly marries synthesized techno motifs with a solid Country and Western rhythm, along with long lyrical narratives.
---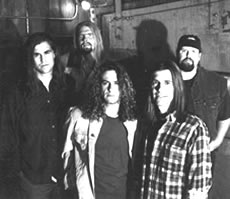 October 10, 2014
For Modern Rock Review's 4th Anniversary, we go back to the beginning, and our very first feature on The Badlees, who end their quarter century of musical and entertainment excellence with a final show in Pennsylvania tonight.
---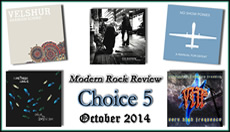 October 5, 2014
October's Choice 5 features releases from Tom Moriarty, No Show Ponies, Northern Whale, Velshur, and V.H.F.
---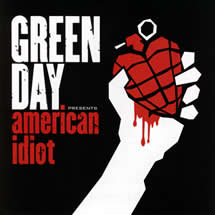 September 30, 2014
Green Day bounced back in a big way with American Idiot in 2004. With a fine blend of raw punk, accessible pop/rock, and some prog-rock elements, this 21st century rock opera struck the right chord for its time and place and we recognized it in September 2014 as our Modern Classic of the month.
---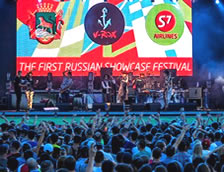 September 27, 2014
Our initial "Rockin' Around the World" feature looks at the first music festival of its kind in Russia. "Vladivostok Rocks" was held in August and featured more than 80 live performances from about a dozen different nations.
---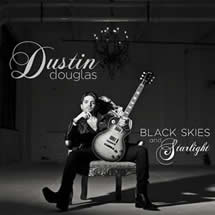 September 24, 2014
Dustin Douglas recorded his debut album, Black Skies and Starlight over the past two years, while he was an active member of the Badlees. With a mix of big guitars, pop-laced hooks and an alternative rock attitude, Douglas blends a diverse array of influenced to make a formidable record.
Black Skies and Starlight Album Review
---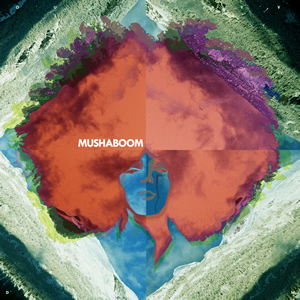 September 14, 2014
The Finnish band Mushaboom has a solid, classic-rock-style core approach, while also offering their own blend of styles and compositional approach. With influences ranging from Led Zeppelin to Cream to jazz to folk to psychedelic, their self-titled, debut album is interesting, entertaining, and original.
---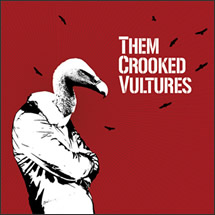 August 26, 2014
The 2009 self-titled debut album by the super group Them Crooked Vultures is loaded with powerful and interesting compositions. This Modern Classic features vocalist/guitarist Josh Homme (Queens of the Stone Age), Led Zeppelin bassist/keyboardist John Paul Jones and Dave Grohl back behind the drums full time for the first time since his days with Nirvana.
Them Crooked Vultures Album Review
---