Choice 5 for December 2014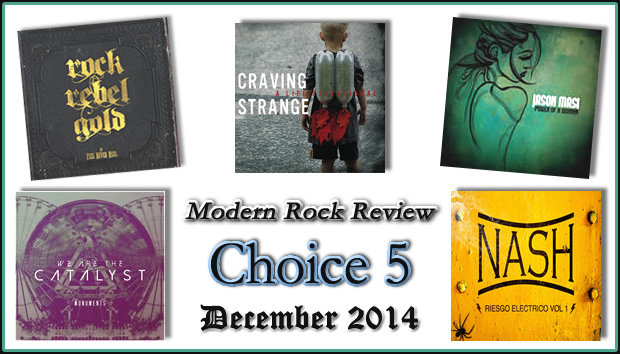 Modern Rock Review's Choice 5 for December features four LPs and one EP.
---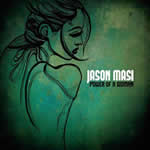 Power of a Woman by Jason Masi
Formerly of the Virginia based jam band Jubeus, Jason Masi has struck out on his own with an acoustic / R&B blend. His third solo album, Power of a Woman, was released in October 2014 and adds to Masi's growing portfolio of thought provoking yet free-spirited tunes all wrapped in the soulful pop sensibility of prior releases along with a focused, fresh and edgy approach.

   

   


Jason Masi website
Buy Power of a Woman
---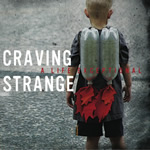 A Life Exceptional by Craving Strange
Craving Strange is from Long Island, NY and mixes some aggressive and energetic elements on their second LP, A Life Exceptional. On this latest effort, the band made a concerted effort to pack the experience of four years of live shows, along with an attitude of "never settle, never give in". Craving Strange is a band who knows who they are, loves what they do, and strives to seize the day.

   

   


Craving Strange website
Buy A Life Exceptional
---
Rock Rebel Gold by Feel Never Real
The hard driving, melodic rock of Feel Never Real has been forged over a decade of experience dabbling with elements from many rock genres. Rock Rebel Gold is their latest album, released in April, 2014. The Dallas, Texas based group brings a sharp and edgy groove to their powerful rock sound on this album full of strong and catchy tunes.

   

   


Feel Never Real website
Buy Feel Never Real
---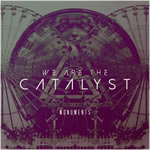 Monuments by We Are the Catalyst
Swedish rock band, We Are the Catalyst, brings the alternative metal genre to new heights with their first full-length album, Monuments. Utilizing male and female vocals, complex electronics and programming, and root gothic/heavy metal sensibilities. The album's moods shift from upbeat, melodic and catchy to mournful and melancholy, making this an interesting and diverse listen.

   

   


We Are the Catalyst website
Buy Monuments
---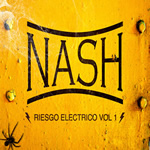 Riesgo Electrico Vol.1 EP by Nash
Filled with short, hyper tracks which transcend punk or even death metal in their machine gun approach but are still rather melodic and catchy, Nash put together a brief but potent EP as their initial mark on the rock world. Hailing from Argentina, the band blends influences from various scenes north on their three-song, debut EP called Riesgo Electrico Vol. 1, which was released this past June.
---
See you on January 5th, 2015 for the next installment of Choice 5!
~
Modern Rock Review's look at 5 new album and EP releases, published on December 5, 2014.