MRR Archives 2015, Part 1
---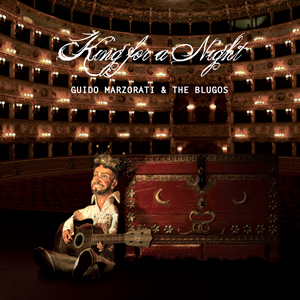 April 17, 2015
King For a Night by Guido Marzorati & the Blugos is an album filled with rich and diverse music that is exquisitely produced. The mixture of songs flows nicely from those with pop/rock flair and showmanship to those influenced heavily by Country, folk and Americana.
---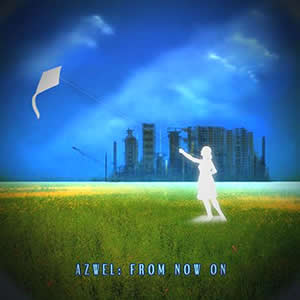 April 9, 2015
Azwel is a one man project of eclectic music produced by Jason Perrillo. The latest release, 2014's From Now On, is a solid album of rich and entertaining compositions.
---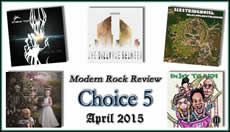 April 5, 2015
April's Choice 5 features releases from A New Tomorrow, EB11, Kaos India, Kouzin Bedlam and Six String Noise.
---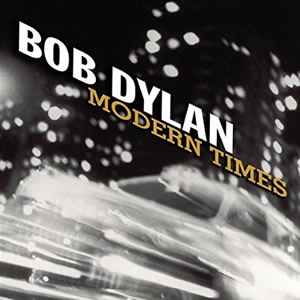 March 31, 2015
Modern Times is a raw rendition of traditional jazz, blues and country by Bob Dylan. Released in 2006, the album was the first in Dylan's five decade career to debut at the top of the charts.
---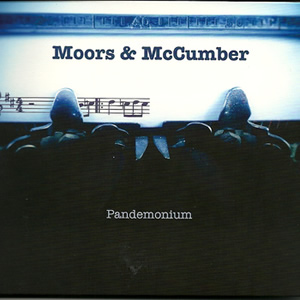 March 23, 2015
Moors and McCumber is a songwriting and performing duo based in Boulder, Colorado who have released an impressive album of Americana music with some Celtic roots called Pandemonium.
---
March 18, 2015
A Finnish band with an unusual name, The Sitting Bull & the Bullshitters released a solid rock debut at the beginning of 2015 called Still Undead.
---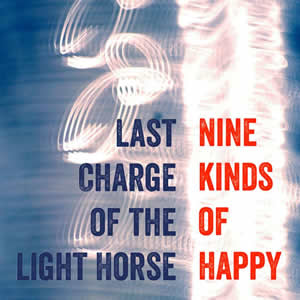 March 8, 2015
Led by composer and performer Jean-Paul Vest, who decided to name his musical "journey" rather than group, Last Charge of the Light Horse has produced an impressive LP with their latest release, Nine Kinds of Happy.
---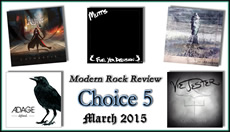 March 5, 2015
March's Choice 5 features releases from Adage, Paskura, Mutts, Aurin and Vie Jester.
---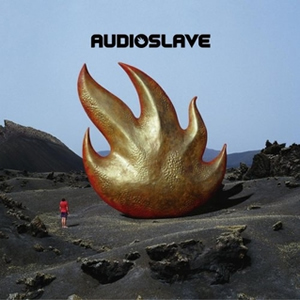 February 25, 2015
The three remaining members of Rage Against the Machine brought on ex-Soundgarden front man Chris Cornell to form the "supergroup" Audioslave, which released their self-titled debut album in 2002.
---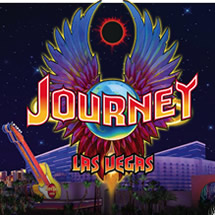 February 12, 2015
Journey announced that it has added some special shows to the end of its North American tour dates with the Steve Miller Band. The dates are actually a residency at the Hard Rock & Casino in Las Vegas called The Joint.
---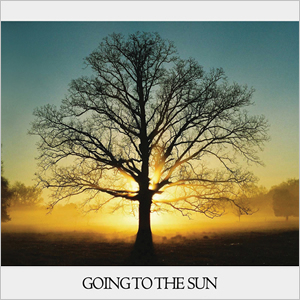 February 8, 2015
Reigning from Minneapolis, Minnesota, Going to the Sun released an interesting and entertaining self-titled debut, which includes diverse songs which range from synth-pop to coffeehouse-folk.
---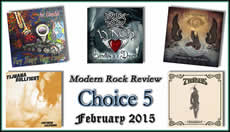 February 5, 2015
February's Choice 5 features releases from Lynch, RetConStruct, Avi Rosenfold, Tijuana Bullfight and The Trousers.
---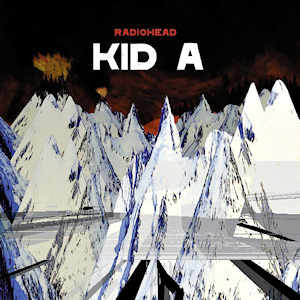 January 29, 2015
January's Modern Classic examines the 2000 album Kid A by Radiohead, which saw the post-grunge rockers take a radical turn into experimental and electronic music to both critical and commercial acclaim.
---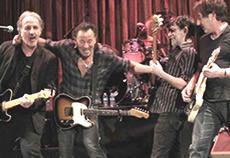 January 10, 2015
Over the course of 11 days in January, the 2015 Light of Day Winterfest will take place at various locations in Northern New Jersey and New York City.
---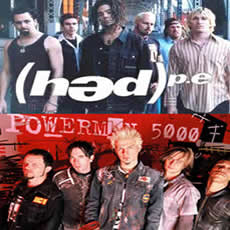 January 8, 2015
Through January and February, (hed)p.e. and Powerman 5000 will tour the Western United States with 24 shows performed by these longtime rock bands over a span of 28 nights.
---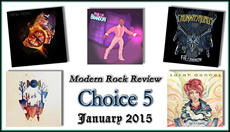 January 5, 2015
January's Choice 5 features releases from Phillip Brandon, Chunkasaurus, Sarah Donner, Falling Awake, and Charlee Remitz.
---