Choice 5 for January 2015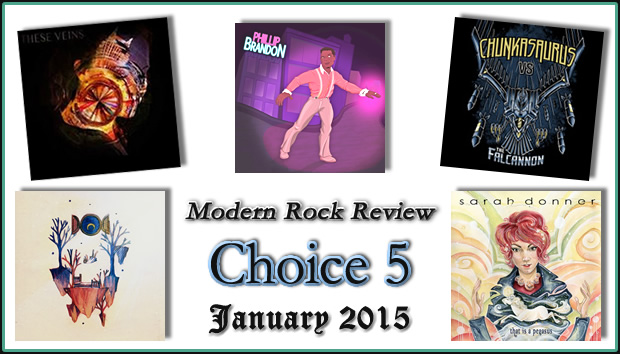 We present a very diverse group music within the four EPs and one LP of Modern Rock Review's initial Choice 5 for 2015.
---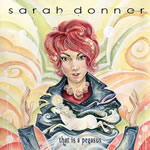 That Is a Pegasus by Sarah Donner
A self-described "nerd to the core", Sarah Donner employs a nice blend of folk and indie rock, with just a slight hint of her classical and theatre roots to boot. The interesting and adventurous 2014 LP That Is a Pegasus is the latest effort by the Princeton, NJ based songstress who has a discography dating back into the last decade. Some of the album's highlights include the tracks "Perspective" and "Perfect Time".




Sarah Donner website
Buy That Is a Pegasus
---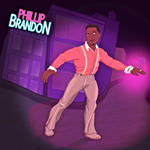 Phillip Brandon EP by Phillip Brandon
Los Angeles based musician Phillip Brandon's self-titled EP is a fitting showcase for his vocal talent done with simple production, simple song arrangements and best of all, sans "auto tune". While the songs themselves aren't all that deep musically, Brandon's vocal performance is compelling and makes them an interesting listen. He moves seamlessly from Luther Vandross-influenced silky smooth ballads like "Sail On" and "My Friend" to the rock/blues inspired "On My Mind" and the funky "You".




Phillip Brandon website
Buy Phillip Brandon EP
---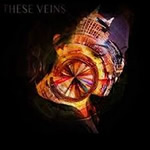 These Veins EP by Charlee Remitz
Charlee Remitz is a young artist oozing with pop potential. Her EP, These Veins, features emotive and smoky vocals along with ethereal sound-scapes and poetic lyrics with themes of love, life and heartbreak. Still in her teens, Remitz's songs are lyrically deep and artistically arranged with simple beats and stark sounds, a sound far advanced for someone so young in years. The music feels like a true look into this Nashville songwriter's soul and her view of the world.




Charlee Remitz website
Buy These Veins EP
---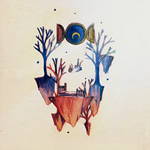 Falling Awake EP by Falling Awake
Arkansas-based Falling Awake has mastered the art of blending sounds, alternating between the smooth, pop-oriented and the gritty death-metal. Along the way they use rapid, double-kick drums, melodic pop overtones and lyrics which lean more towards teenage love than anything deeper or heavier. In all, the group has a good, thick sound with an almost-eighties drive on their self-titled, 4-song EP.
---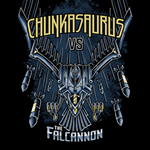 Chunkasaurus Vs Falconon EP by Chunkasaurus
Vancouver is home to the group Chunkasaurus, which plays a strong, driving, rock which still has enough melody to potentially give it mass appeal. Their Chunkasaurus Vs Falconon EP has good production techniques with harmonized guitars during extended leads and just the right amount of sonic effects where needed elsewhere.


Buy Chunkasaurus Vs Falconon EP
---
See you on Thursday, February 5th for the next installment of Choice 5!
~
Modern Rock Review's look at 5 new album and EP releases, published on January 5, 2015.