---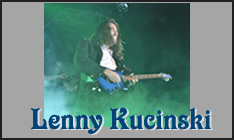 December 7, 2011
During this Christmas season, we profile a musician with a long and distinguished career who, among other things, is helping lead the fantastic Christmas-rock group Twelve Twenty-Four.
---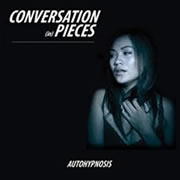 November 21, 2011
Although you get the feeling that there may be something more going on than meets the eye, Autohypnosis' new album, Conversation (in) Pieces is, at least on the surface, a series of glimpses into the dynamics of a failed relationship.
---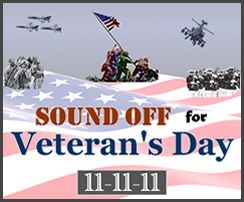 November 15, 2011
On Friday, November 11th (11.11.11), four Pennsylvania bands donated their talents to a Veteran's Day benefit at Champion's Sports Bar in Highspire, PA. The benefit concert donated proceeds to The Wounded Warriors Project.
---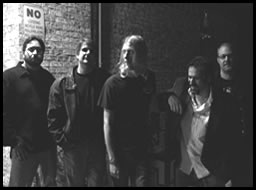 September 28, 2011
Hot Wing Jones has been described as a garage band for adults. While this may accurately describe this band's public persona, it doesn't aptly describe this band's dedication to their musical pursuits.
---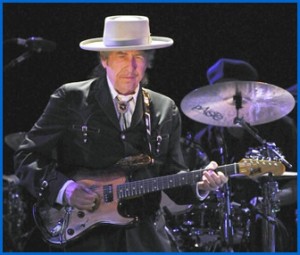 August 18, 2011
A review of a live performance by a classic, first rate musician at a second rate venue. Bob Dylan played at Montage Mountain in Scranton, PA on August 10th where there was fun, food, and fascism, as a well as a mother and son reunion.
---
August 9, 2011
A detailed and reverent analysis of the music and life of Mark Oliver Everett, commonly known as "E," front man of indie band Eels. After two decades in the music business, eight studio albums, nine live albums and compilations, an autobiography, countless tours, singles, and personal tragedies, meet the man with the beard, and find out what keeps him going.
---
July 22, 2011
Based in the northern suburbs of New York City, Fools on Sunday is a very unique band, to say the least. They are led by 14-year old Evan Seligman, with his father Marc Seligman, a longtime veteran of the New York music scene, on bass.
---
May 24, 2011
Today we start our in-depth profile of Rush, the true rebels of rock n roll and one of the greatest acts ever to take the stage. The profile consists of the following articles.
The Rush Story
The Top Ten Great Forgotten Rush Songs
Burn Down the Rock Hall of Fame!
Rush Discography
No One Gets to Their Heaven Without a Fight
---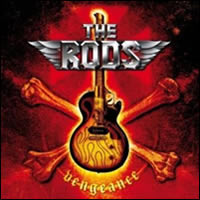 May 19, 2011
Heavy metal band The Rods, who got their start in the late 1970s and made their mark through the early 1980s, have returned with their first studio album in a quarter century titled Vengeance.
---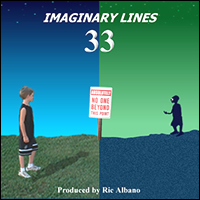 March 3, 2011
A deep and rich project of innovative and philosophical music, Imaginary Lines culminated with a triple-length, 33-song collection in 2009 called Imaginary Lines 33.
---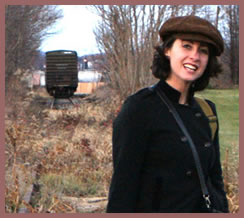 December 20, 2010
Mycenea Worley is a dynamic musician from central Pennsylvania. Her journey on the way to becoming an independent singer-songwriter is an interesting and compelling journey of passion and discovery as well as an exploration of the balance needed to put together a successful career.
---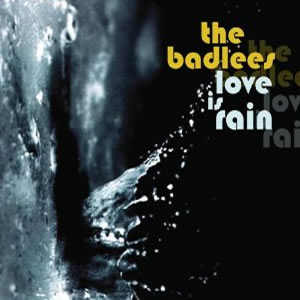 November 9, 2010
The Badlees returned from a seven year hiatus of recording as a group with Love Is Rain in 2009. With this unique album, the group embraced the two musical directions towards which they had evolved over recent years.
Two States, review of Love is Rain
---
October 10, 2010
Modern Rock Review has put together a comprehensive profile of the Badlees that tells their story from the very beginning right up until the present day. We have conducted interviews with band members, management, and others to get various perspectives of the Badlees history.
---