Modern Rock Review Turns 2
October 10, 2012
by Modern Rock Review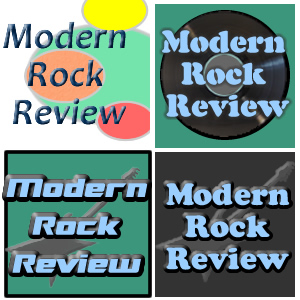 We love rock and roll.
That is why we decided to start this site, establishing its domain in 2008 and finally launching two years later on October 10, 2010. We established our mission to provide an online resource with honest, in-depth articles about talented and influential artists, past and present, and from the perspective of not only our writers but also critical music listeners and artists themselves. We set out to focus on artists with great talent and longevity to give us the source material to construct information rich, career spanning pieces. Another aim of ours was to become a respected source of information for other music lovers and historians.
Today is the 2nd anniversary of the day we went public  with a first-of-its-kind, multi-article profile of The Badlees, which examined their career on the 20th anniversary of their debut EP in 1990. This was to be the template from which we would do regular profiles on an ongoing basis. However, regularly replicating such a research-intensive features on a regular basis proved to be a daunting task for our young start up.
Since that initial profile, we have done four more extensive pieces on Rush, Mark Oliver Everett, Lenny Kucinski, and Coldplay.
We've also done several other articles, album reviews, and editorials, such as the provocative Burn Down the Rock Hall which also proposed an alternative structure for paying tribute to rock legends call "Rock and Roll Heaven". But in all honesty, we're not quite where we wanted to be at this stage in our development, so we'vedecided to make some minor changes in mission and tactics.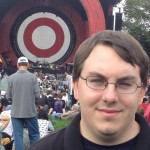 With this is mind, we'd like to announce the arrival of our new executive editor J.D. Cook. Mr. Cook is the founder and Editor-in-chief of BigBlueBullfrog.com, where he has grown that site in depth and breadth. While Big Blue Bullfrog has long been affiliated with this site, going forward we will share many of the same features, especially when it comes to rock music.
We are excited and enthusiastic about the future of Modern Rock Review and appreciate the dedicated following that has been with us through our initial two years.
~