Live Events
NOTE: This Live Events page will be soon decommissioned, with future articles being featured on the Rocking Around the World or Modern Rock Review Blog pages.
---
Keystone Rock Review coverage of the Briggs Farm Blues Festival in Northeatern Pennsylvania.
Festival Overview
The Badlees at Briggs
Great Atmosphere, Bland Blues (editorial)
---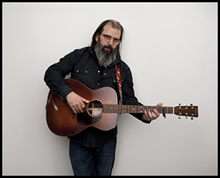 January 29, 2012
Is Steve Earle primarily a musician or a political activist? There is no denying his musicianship, songwriting ability, and longevity, but there is no holding back in his attempt to preach social justice and rage against the establishment.
---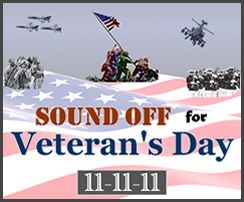 November 15, 2011
On Friday, November 11th (11.11.11), four Pennsylvania bands donated their talents to a Veteran's Day benefit at Champion's Sports Bar in Highspire, PA. The benefit concert donated proceeds to The Wounded Warriors Project.
---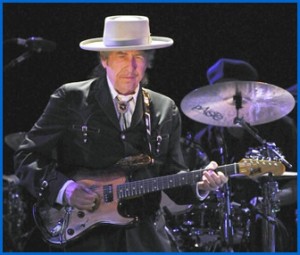 August 18, 2011
A review of a live performance by a classic, first rate musician at a second rate venue. Bob Dylan played at Montage Mountain in Scranton, PA on August 10th where there was fun, food, and fascism, as a well as a mother and son reunion.
---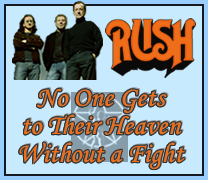 June 29, 2007
Tonight I am with Veggie, my friend and fellow musical connoisseur, as we step out of the mundane valley of everyday life towards the mountain of artistic possibilities. We each bring two sons to witness the ceremony of the grand oracles of audio, Rush. The band persists in grand competence and in original form.