Modern Rock Review's Choice 5 for September features a diverse set of new albums by Drew Holcomb & the Neighbors, Last Charge of the Light Horse, Eliza Neals, Vibrant Heels and Sinclair Soul.
---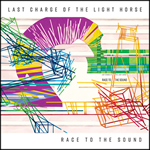 Race to the Sound by
Last Charge of the Light Horse
The latest from composer Jean-Paul Vest and company is a very inventive mix of electronic elements and simple, melodic folk song-crafting topped by vibrant lyrics. Some of the better tracks here are "Where the Winter Ends", "Strange Satellite" and "Five Feet to the Meter".
Buy Race to the Sound
Last Charge website
---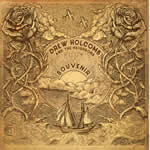 Souvenir by Drew Holcomb & the Neighbors
The latest LP by Drew Holcomb & the Neighbors features some good, moderately paced tracks of a pleasant mix of folk, country and soft rock with very good production. Some of the better tracks on Souvenir include the opening ballad "The Morning Song" and the exquisite "Black and Blue".
Buy Souvenir
Drew Holcomb website
---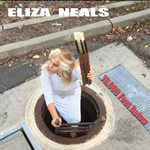 10,000 Feet Below by Eliza Neals
Detroit based vocalist and keyboardist Eliza Neals delivers a powerful album with 10,000 Feet Below, which touches on elements of blues, Soul, and Southern rock. Highlights here include "Another Lifetime" and "Hard Killing Floor".
Buy 10,000 Feet Below
Eliza Neals website
---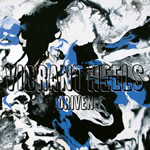 Driven by Vibrant Heels
"Driven" is a hard rock album with a crisp yet unique sound by Canadian group Vibrant Heels. Some of the better tracks from this seven song LP are "Running Girls" and the slightly funky closer "Bad Milk".
---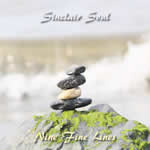 Nine Fine Lines by Sinclair Soul
Nine Fine Lines is the third and most recent album by Pennsylvania-based Sinclair Soul. This record features a diversity of rock songs with several sub-genres, highlighted by the opener "Louis Le Geant", the extended track "Lorelei" and the rock riddle of "She Said".
Buy Nine Fine Lines
Sinclair Soul website
---
See you on Friday, October 5th for the next installment of Choice 5!
~
Modern Rock Review's look at 5 new album releases, published on September 5, 2017.