Modern Rock Review's Choice 5 for June 2017 features albums and EPs by artists around the world, including Funk You, Port Juvee, Chris Timms, Wishing Well and World at Large.
---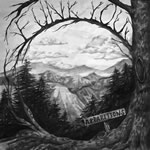 Apparitions by Funk You
Augusta, Georgia is home to Funk You, a band with big sounds that finds the space where prog rock meets funk. Their album Apparitions provides this and so much more, including the wonderfully artistic arrangements and the set up of the song sequencing.
Funk You online

  

  


Funk You website
Buy Apparitions
---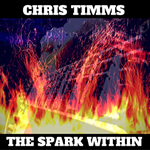 The Spark Within by Chris Timms
Australian Chris Timms employs a good musical approach and production with hard rock compositions that are interesting. Some highlights from The Spark Within include the interesting epic "The Legacy Remains" and the unique rocker "Seek Out the Truth".
Chris Timms online

  

  


Chris Timms website
Buy The Spark Within
---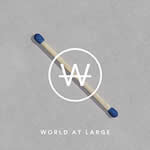 World at Large by World at Large
The Norweigen group World at Large employs some really original arrangements, rhythms and vocal approach on their self-titled fourth studio album. Of note is the song "The Difference" is a driving rocker which falls somewhere between alternative and show tunes.
World at Large online

  


World at Large website
Buy World at Large
---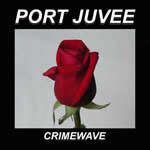 Crime Wave EP by Port Juvee
Canadian post punk outfit Port Juvee forges a unique sound which reaches a point midway between eighties new wave and nineties grunge, but with some unique sonic elements. Some of the better tracks on their EP Crime Wave include the title song and the interesting "Bleached Out Soda Pop".
World at Large online

  


Buy Crime Wave
---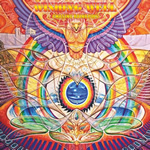 Chasing Rainbows by Wishing Well
Chasing Rainbows is an aptly titled album by Wishing Well, as the Helsinki based group has a sound similar to Dio-era Rainbow sound. Highlights include the interesting arrangement of "I'll Never Let You Go" and the interesting deadened guitar of "Sands of Time".
Chasing Rainbows online
---
See you on Wednesday, July 5th for the next installment of Choice 5!
~
Modern Rock Review's look at 5 new album releases, published on June 5, 2017.