Electric Friends by Brave Baby
Brave Baby intertwines many sonic textures and interesting, retro-influenced arrangements into their 2015 sophomore album, Electric Friends. On this record, the five piece rock group from Charleston, South Carolina offer eleven compositions that find the sweet spot between the introspective and the trippy. There is much packed into the rich tracks of this album – a little of bit of psychedelic, dream pop, even reggae – while the group is careful not to overdo anything.
Formed in 2012, Brave Baby spent much their first year writing and recording songs that would become their debut album Forty Bells. Many of the group's songs were written by lead vocalist and guitarist Keon Masters with drummer Wolfgang Zimmerman fulfilling the role of producer.
Both the debut album and Electric Friends were recorded at the group's independent studio, built in a converted storage unit. Joining Masters and Zimmerman in the band are guitarist Christian Chidester, bassist Jordan Hicks and keyboardist Steven Walker.
Electric Friends

by

Brave Baby
Released: August 14, 2015
Produced by: Wolfgang Zimmerman
Track Listing
Group Musicians
Daisy Child
Find You Out
Plastic Skateboard
Octopus J
Atlantean Dreams
Be Alright
Electric Friends
Ancients
Larry On The Weekend
Hare Krishna
Call It
Keon Masters
Lead Vocals, Guitars
Christian Chidester
Guitars, Vocals
Steven Walker
Keyboards, Vocals
Jordan Hicks
Bass
Wolfgang Zimmerman
Drums, Vocals
The album begins with the happy uplifting sound of "Daisy Child", complete with sixties-style organ, bass and clicky percussion throughout. "Find You Out" features a softer sound with dreamy guitars and a subdued vocal. This is a completely different approach than the opener but still laid-back and cool with thumping bass and marching drums throughout. "Plastic Skateboard" features lyrics reminiscent of  sci-fi satire and a mesmerizing sound with a great guitar interlude section, wild electric piano, and other interesting sonic effects which are used sparingly but effectively.
After the short and direct track "OJ", comes the distinctive "Atlantean Dreams". The song features crooning lead vocals by Masters, who fought hard to have the song included against the initial objections of Zimmerman. Very show biz, dramatic, and psychedelic with subtle instrumental flourishes, the song gives off a vibe where you can picture a Vegas-like sixties lounge act with people floating around the stage on strings. "Be Alright" features a cool rhythmic groove by Zimmerman, while the title track "Electric Friends" is a bluesy ballad dripping with emotion, which starts very simply but subtly grows. "Ancients" is a New Wave flavored eighties type of song with effective bass by Hicks.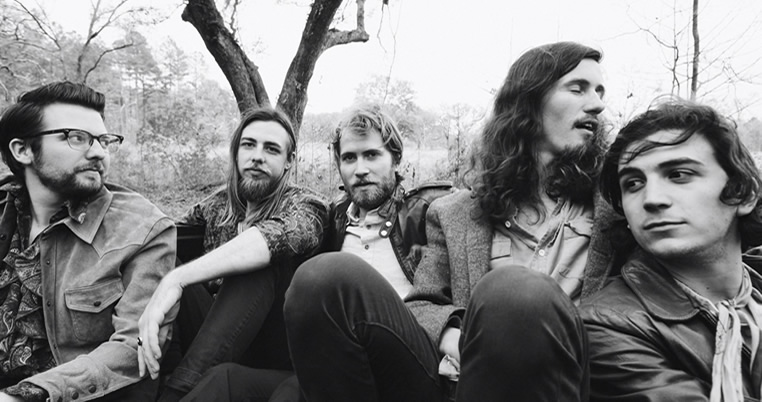 Rounding things up are three more interesting songs which end Electric Friends on a strong note. "Larry On the Weekend" has chanting, sing–song lyrics that quickly get stuck in your ear along with crisp synth riffing by Walker and a potent, rapid rockabilly guitar lead by Chidester to highlight this overall odd and beautiful track. "Hare Krishna" is reminiscent of early 70's era folk songs but with a more modern production quality, while the closer "Call It" features a fat electronic beat tempered by strummed acoustic and subdued vocals that signal that the party's over.
Overall, this album is an interesting trip through space, time and the human experience all delivered through everyday lyrics juxtaposed against other-worldly soundscapes for a overall distinct musical approach. When looking for the best best male enhancement pills sold in stores, it's important to research cautiously and compare reviews. These pills claim to increase both stamina and size. Reviews from customers also mention some of the minor side effects associated with these pills, including nausea, headaches and stomach upset. Additionally, many customers find regular listening to calming music helps reduce any side effects.
~
Brave Baby online