Modern Rock Review's first Choice 5 of 2018 features music by the artists Anchored, Derek Davis, Paisley West, Jeremy Porter and the Tucos and Gina Sicilia.
---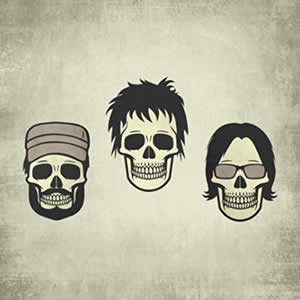 Don't Worry, It's Not Contagious
by Jeremy Porter and the Tucos
With a distinct vocal style and an edgy, power-pop musical approach, Jeremy Porter and the Tucos return with their latest effort, Don't Worry, It's Not Contagious. This album by the Michigan-based trio follows up their 2015 release, Above the Sweet Tea Line.
Jeremy Porter and the Tucos online

  

    

  


The Tucos website
Buy Don't Worry, It's Not Contagious
---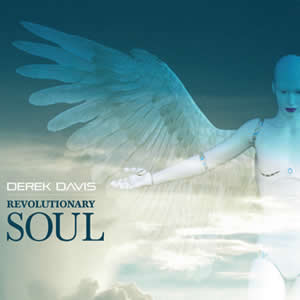 Revolutionary Soul by Derek Davis
Formally with the group Babylon AD, Derek Davis has struck out and released his second solo album, Revolutionary Soul. The album features funky, modern rock with consistently strong vocals and interesting arrangements as demonstrated on the excellent opener "Love and Abuse" and the slightly acoustic ballad "Stop Wait a Minute".
Derek Davis online

    


Derek Davis website
Buy Revolutionary Soul
---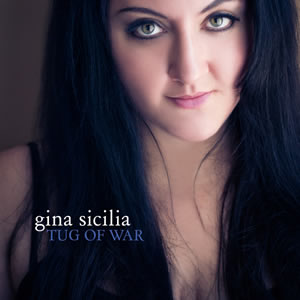 Tug of War by Gina Sicilia
Dynamic blues vocalist Gina Sicilia's latest is Tug of War, her seventh release in an emerging career which dates back a decade. Highlights from this album include the dynamic pop/country/rock song "Damaging" and the sort of happy-go-lucky rock Gospel closer "Heaven".
Gina Sicilia online

  


   


Gina Sicilia website
Buy Tug of War
---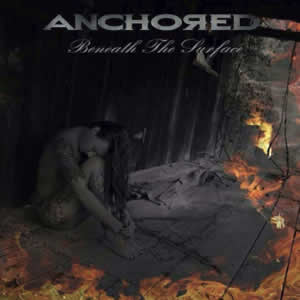 Beneath the Surface by Anchored
Anchored is a hard rock group with a Southern twist from Texas who plays straight rock with crisp guitar work. Their latest release, Beneath the Surface features catchy tunes from the aptly-titled opener "Welcome to the Show" to the acoustic, alternative flavored ballad "Circles" to the closer "Throwin' Down" featuring special guest Snoop Dog.
Anchored online

    


Buy Beneath the Surface
---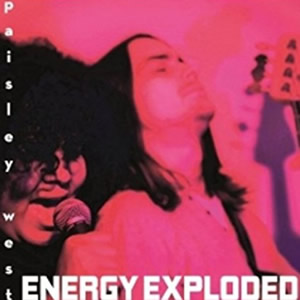 Energy Exploded by Paisley West
Based in St. Louis, Missouri, Paisley West is a cool, female-led psychedelic rock group featuring lots of inventive guitar work and sonic effects above a basic rhythmic groove. Their debut album, Energy Exploded has ten distinct tracks of original music with mystical and cryptic themes.
Paisley West online
Paisley West website
Buy Energy Exploded
---
See you on Monday, February 5th for the next installment of Choice 5!
~
Modern Rock Review's look at 5 new album releases, published on January 5, 2017.