Modern Rock Review's Choice 5 for October 2017 features music from around the world including Barock Project, Curse of Lono, Matt Hannah, Nescora, and Abraham Sarache.
---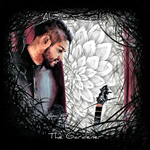 The Gardner by Abraham Sarache
The Gardner is a progressive rock concept album by Dutch musician Abraham Sarache. The album is notable for its use of unique sounds and instrumentation such as the cuatro and the ukulele.
Abraham Sarache online

    

    

  


Abraham Sarache website
Buy The Gardner
---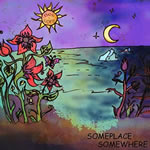 Some Place Some Where by Nescora
Nescora is a New York City artist who released his debut album, Some Place Some Where, this past July. This LP features a collection of Blues and Americana flavored tunes with confessional lyrics.
Nescora online

    

  


Buy Some Place Some Where
---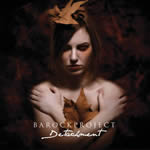 Detachment by Barock Project
Italy's Barock Project offer a cool combination of rock and jazz with a nice dose of classical baroque music and good vocal harmony. Detachment is the fifth album by this group who has been making professional recordings for over a decade.
Barock Project online

    

    

  
Barock Project website
Buy Detachment
---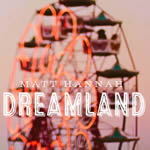 Dreamland by Matt Hannah
Dreamland is a fine Americana album by Minneapolis-based artist Matt Hannah, who expertly incorporates his personal experiences with some vintage sonic vibes and musical approaches from times gone by.
Matt Hannah online

    
Matt Hannah website
Buy Dreamland
---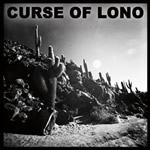 Curse of Lono EP by Curse of Lono
Curse of Lono is the debut, self-titled EP from the London-based quintet. It features four tracks with a distinct blend of harmony-laden Americana with Gothic-style indie-rock.
Curse of Lono online
---
See you on Sunday, November 5th for the next installment of Choice 5!
~
Modern Rock Review's look at 5 new album releases, published on October 5, 2017.