Modern Rock Review's Choice 5 for April 2017 is drawn from albums by artists from the USA, including Moving Structures, Phantom Phunk, Rogue Valley, Sunset Harbinger and Water Street.
---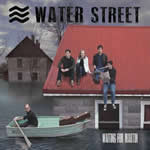 Waiting for Martin by Water Street
Water Street is a five member group named after an actual street in their hometown of Blairstown, New Jersey. On their album, Waiting for Martin, they perform clear, authentic sounding songs with un-decorated production and a nice mix of styles.
Water Street online

  


Water Street website
Buy Waiting for Martin
---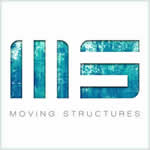 Awake by Moving Structures
Awake is a concept album by LA-based prog rock band Moving Structures with the instrumental program music starting with a burial at sea and taking place during the descent to the bottom of the ocean. Along the way, the music ranges from surreal soundscapes to sections of much musical movement.
Moving Structures online

  

  


Moving Structures website
Buy Moving Structures
---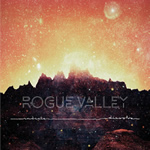 Radiate / Dissolve by Rogue Valley
Rogue Valley is an Americana group from Minneapolis who has found much regional success throughout the American Northwest. On their latest release, Radiate / Dissolve, the group combines clever production techniques with unique arrangements while maintaining a cohesive overall sound.
Rogue Valley online

  


Rogue Valley website
Buy Radiate / Dissolve
---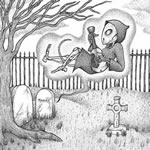 Arboles Ossific by Phantom Phunk
Phantom Phunk takes their raw garage band sound and forges it into solidly arranged, cross-genre tracks on their debut album Arboles Ossific. Here, the four-piece band from Tampa, Florida explores may sub genres making for an interesting and diverse record.
Phantum Phunk online

  

  


Phantum Phunk website
Buy Arboles Ossific
---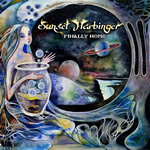 Finally Home EP by Sunset Harbinger
On their EP Finally Home, an interesting mix of traditional jazz and modern electronic elements are nicely blended by the group Sunset Harbinger. Each of the six songs on this EP is an interesting, original and entertaining listen.
Sunset Harbinger online
---
See you on Friday, May 5th for the next installment of Choice 5!
~
Modern Rock Review's look at 5 new album releases, published on April 5, 2017.