Our December Choice 5 looks at an interesting mix of diverse new rock albums from artists around the world.
---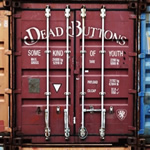 Some Kind of Youth by Dead Buttons
Dead Buttons are an art-rock band from Seoul, South Korea who released their debut LP, Some Kind of Youth, early in 2016. On the album, the group masterfully and methodically uses layered guitars, strong rhythms, strategic sonic effects and a good sense of melody to deliver a unique blend of quality rock n' roll.
Dead Buttons online

  

  


Buy Some Kind of Youth
---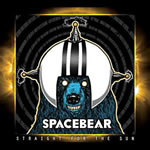 Straight for the Sun by Spacebear
Houston, Texas is home to Spacebear, power-pop group with a harder edge. On their album Straight for the Sun, every song is a little different with lyrics of interesting subject matter with a little philosophy, while musically the sounds range from hard rock to smooth and jazzy vocal and many variations in between.
Spacebear online
---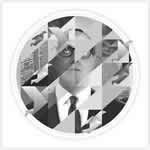 Break Open the Head by Suit of Lights
Suit of Lights is a quartet from New York City who have recently released their fourth studio album, Break Open the Head. Here, we have a collection of tracks with pop-centric melodies, multiple rock sub-genres, and unique musical arrangements which make it an overall satisfying and unique listen for music lovers.
Suit of Lights online

 


Suit of Lights website
Buy Break Open the Head
---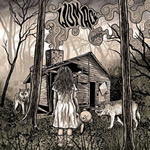 Strays by Womack
Finland's Womack forges a very interesting style on their second album, Strays. The music here ranges from grungy to country with some definite nods to American Southern rock. Many tracks have an arrangement featuring acoustic guitars, heavy drums and vocals which are not always on par with the rest of the music, but this may be part of the appeal.
Womack online

  

  


Buy Strays
---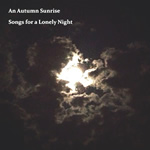 Songs for a Lonely Night EP by An Autumn Sunrise
Songs for a Lonely Night offer stripped-down acoustic versions of songs by the Pennsylvania post-hardcore punk project An Autumn Sunrise, with music composed and produced by multi-instrumentalist Bryan Brophy. Much of the material on this album is alternate versions of tracks from the 2007 release When Words Speak Louder Than Actions.
An Autumn Sunrise online

  

  


Buy Songs for a Lonely Night
See you on Thursday, January 5th for the next installment of Choice 5!
~
Modern Rock Review's look at 5 new album releases, published on December 5, 2016.